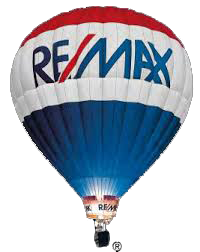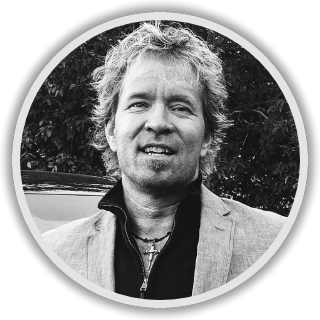 Troy Bryks
Serving your Edmonton and Area Real Estate Needs ``Professional Service - Professional Results``
Current Matches: [~ liveCount ~]
Edmonton and Area Featured Listings
[~ listing.neighborhood ~]
[~ listing.price | rmCurrencyRounded ~]
[~ listing.description.bedrooms ~] beds
/
[~ listing.description.bathrooms ~] baths

Full: [~ listing.description.f_bathrooms ~] Half: [~ listing.description.h_bathrooms ~]
/
[~ listing.description.size ~]
[~ listing.lot_size ~]
ft
2
View Details
View Video
Search Listings
Access and search every listing on the MLS® System using our simple, easy to use map search.
Start Searching
Price My Home
The first step when selling your home is to set the right price for the current market conditions in your area.
Get A Home Evaluation
Email Updates
Create and save custom listing searches, and opt-in to get new listings that match your search emailed directly to you.
Sign Up Now
Edmonton and Area Real Estate from Troy Bryks
Welcome to my website
Make your next real estate experience simple and satisfying. Let 25+ Years Business Experience to Work for You. Buying, Selling Investing ``We Can Help`` If you have any questions please don't hesitate to contact me.
Troy Bryks REALTOR Remax Elite
Troy Bryks Featured Listings
[~ listing.neighborhood ~]
[~ listing.price | rmCurrencyRounded ~]
[~ listing.description.bedrooms ~] beds
/
[~ listing.description.bathrooms ~] baths

Full: [~ listing.description.f_bathrooms ~] Half: [~ listing.description.h_bathrooms ~]
/
[~ listing.description.size ~]
[~ listing.lot_size ~]
ft
2
View Details
View Video